If you need help then we can link you with a trusted partner.
Our partners work closely with clients from pre-sales through post sales activities such as support, on-boarding, supply chain management, integration and training. Help your business get started with sourceit quicker by contacting a partner below.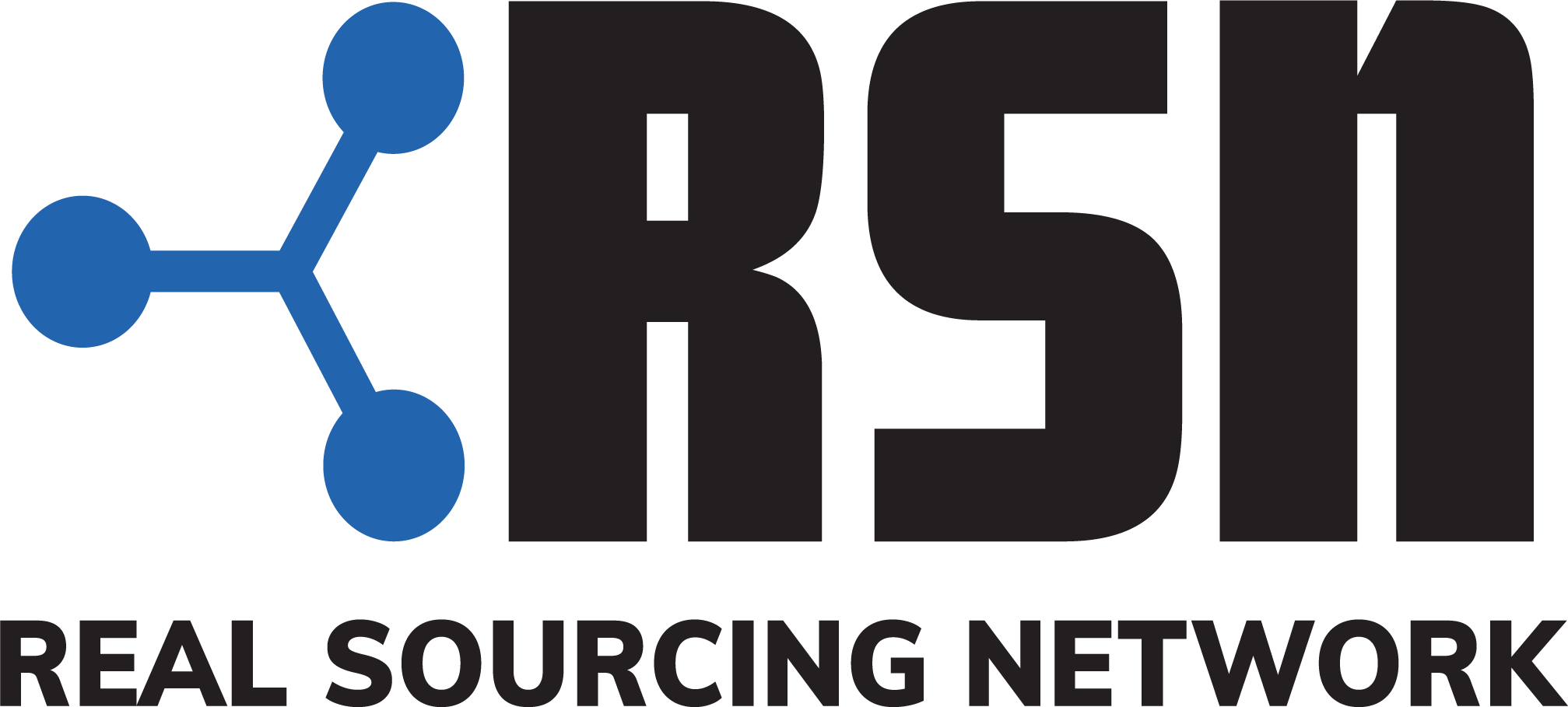 USA:  San Francisco | Dallas | New York
We are a software and marketing services company that utilizes the e-sourceit tool, sourceit. Companies use our print e-sourcing tool to manage their print buying process in-house. Sourceit is a transparent, automated biding system that delivers 14 – 22% savings on average, with typical ROI in 30 days.
Our clients are able to coordinate their proofs centrally, easily track and important data on savings, diversity, sustainability, local spend and take advantage of ERP system integration. Clients can continue to use their preferred vendors, or we can help them take advantage of our network of pre-screened partners.
Contact: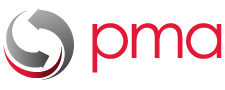 USA:  Los Angeles 
We're a print management and marketing services company. We've built our business by creating solutions that help our clients save money and streamline processes through an effective combination of industry expertise, exceptional supply chain partners and technological innovations.
We help companies access equipment, advanced technologies, systems, and expertise while reducing risk. For marketers, it enables them to tailor communication to exactly what their customer wants, leading to stronger brands and higher customer loyalty. That's the power of print management.
UK:  London
Our UK partner is consulting group Axxeum Group have a network of Supply Chain and Procurement Consultants with expertise in all major cost groups. Their experience has been gained during long careers at Senior Levels in their respective area of expertise and they use this network of experience to boost business performance.
Key areas of expertise includes, cost reduction, procurement, logistics, operations management, inventory, logistics, demand planning, warehousing, process mapping, sales, marketing and operations planning.

Australia  |  New Zealand  |  Asia
We're a technology company creating software that delivers better experiences and outcomes for buyers and suppliers globally. We do this by getting a great understanding of our clients needs and we don't ever over promise!
We work closely with our partners and clients direct who want to implement market leading applications to help them buy better either on behalf of customers or for themselves.
Our internal team has the expertise and knowledge to help any client onboard and implement any of our products or we can align you with a the right partner in your local market.
Contact:
c: Alan Paul
e: alan.paul@sourceithq.com
p: +61 424 154 705

Australia:   Adelaide  |  Melbourne  |  Sydney
Finsbury Green successfully partners with retail, health, finance, creative, not-for-profit and government customers who are some of the most significant brands in Australia.
As a value driven company we deliver profit and corporate social responsibility improvement. This is demonstrated through sales improvement and cost reduction; reduced environmental impacts, supply chain management and social enterprise diversity.
Our technology is also a fundamental part of our solution driving compliance, transparency and cost reduction. Through automation it streamlines processes in ways that are simple, smart and efficient.
Contact:
c: Russell Mowthorpe
e: rmowthorpe@finsbury.com.au
p: +61 (0) 418 515 684