Customize your sourceit experience and seamlessly integrate with our APIs.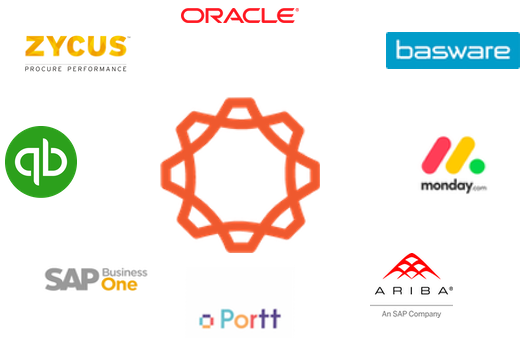 Whether it's our RFQ app, market or catalog platforms, we can seamlessly integrate data into or our of sourceit to virtually any other software online application.
Our experienced integration developers can can help you build integrations using our existing REST APIs and even build new APIs for those those clients with custom integration requirements.
For a guide on our existing REST APIs you can download from here.
Talk to us about your integration requirement by contacting us as hello@sourceithq.com